Upcoming Events
24. September 2019
Board Meeting, Cooperatives (Genossenschaften), Köln
25. September 2019
Digital Ventures Summit, Ergo Group, Düsseldorf
30. September 2019
Book Excerpts "Antioch Review", Summer 2019, Yellow Springs, Ohio
30. September 2019
"Future of Defense Tech & Warfare", Interview
Trends Magazine,
Mediaquest, Dubai
08. October 2019
Interview TV-Documentary "AI - Utopia oder Dystopia?", Bavarian Television
17. October 2019
Innovate Award Convention, Osnabrück

25. October 2019
CMS Career Days, "KI in Personalmanagement", Berlin
15. November 2019
Future Symposium "Ethics and Artificial Intelligence", Stuttgart

03. December 2019
Armed Forces Congress: "War Correspondent: Trauma in the Combat Zone"


09. January 2020
Digital Day, Hans Soldan GmbH, Essen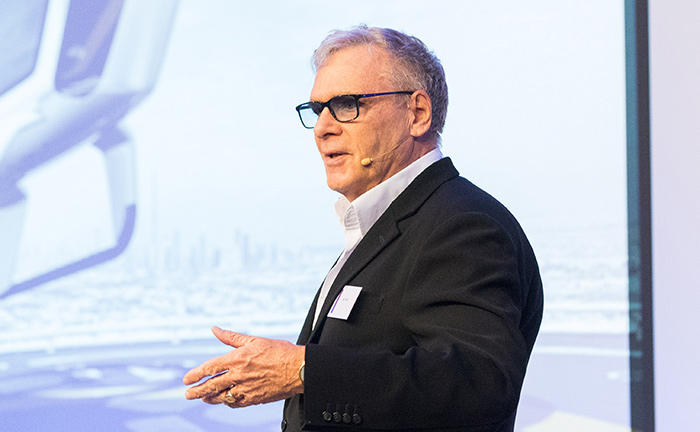 Photo: Anna Rauchenberger